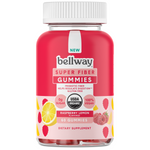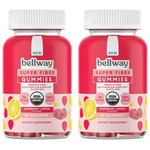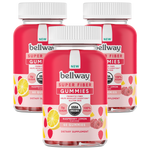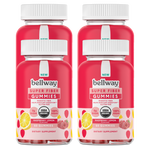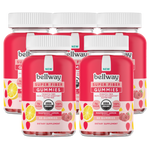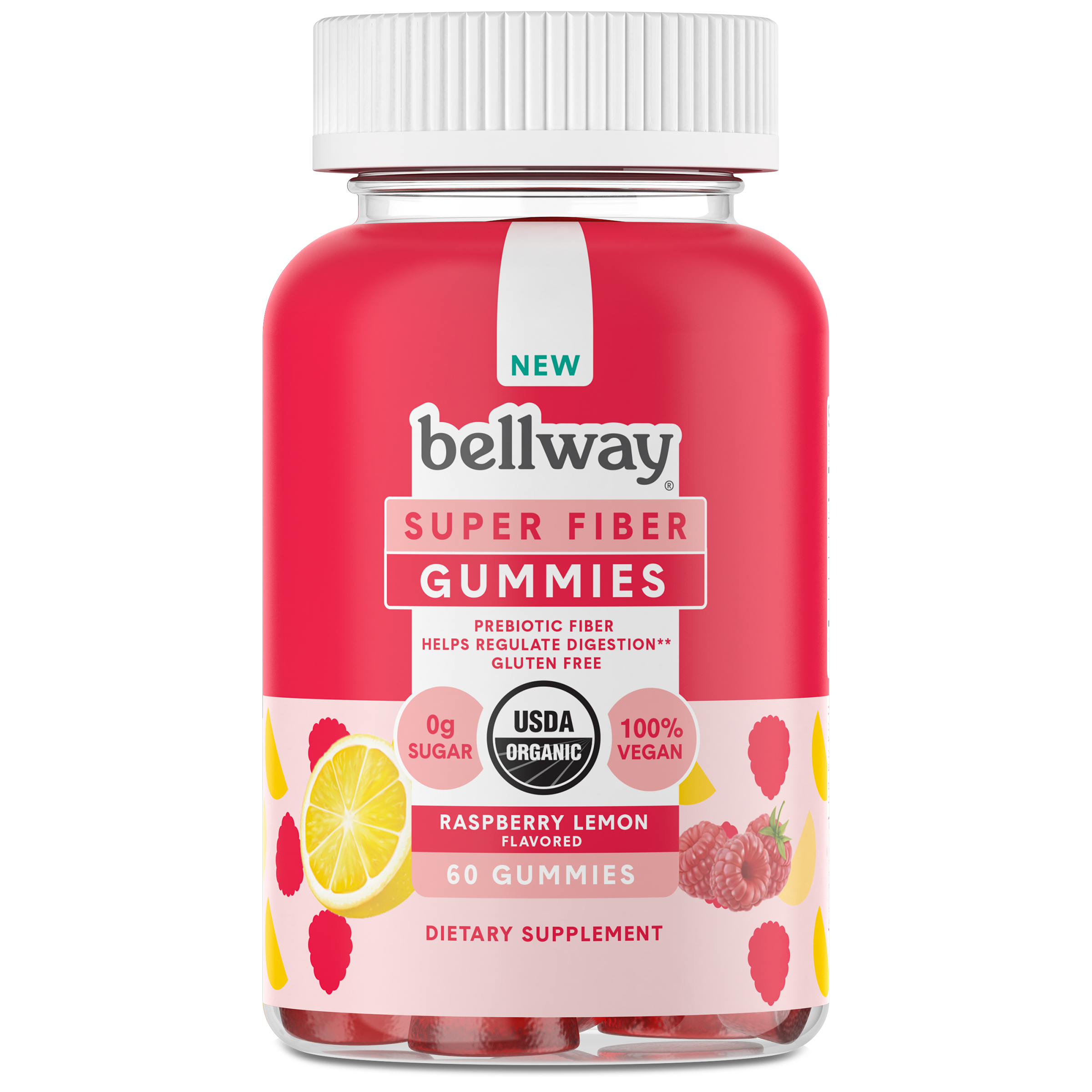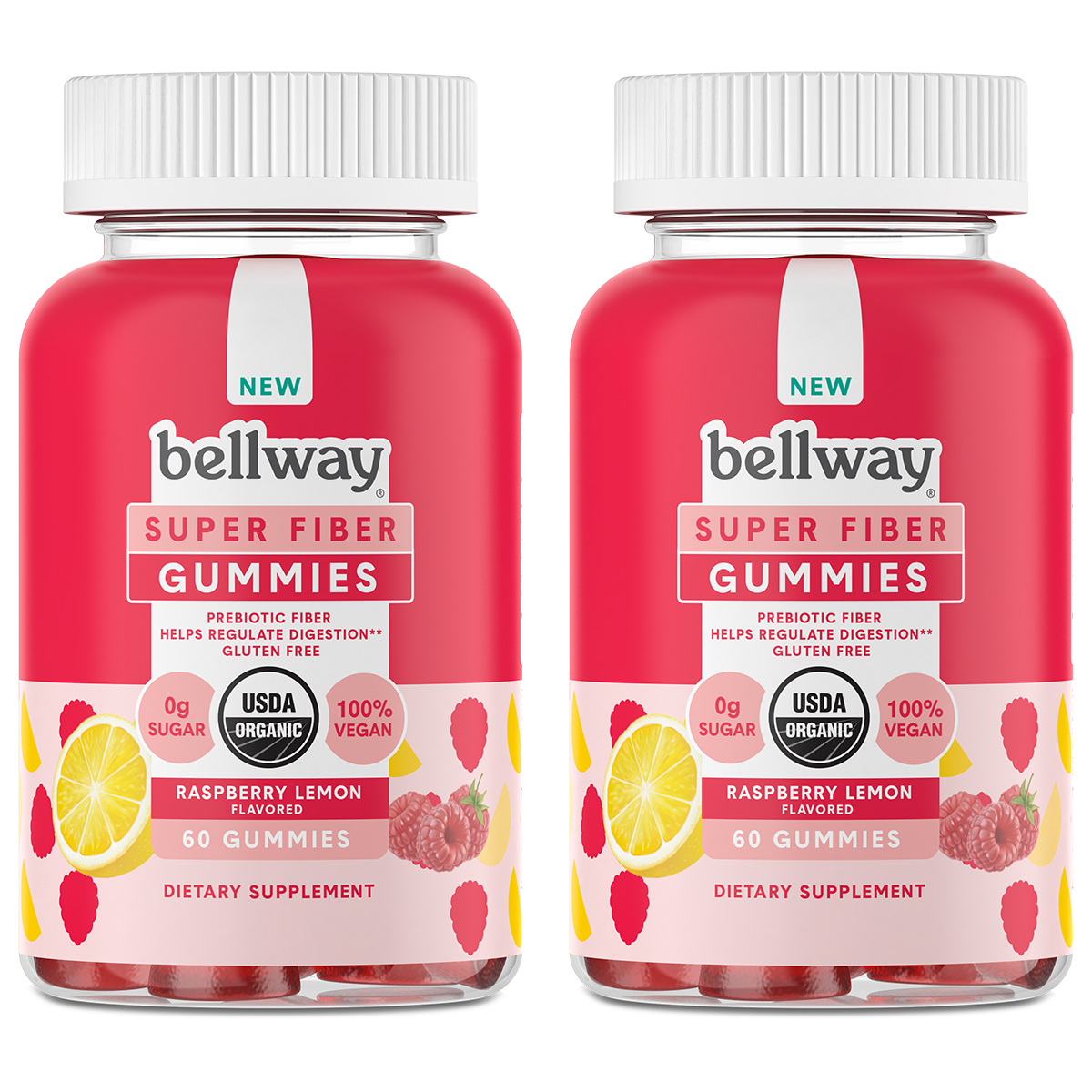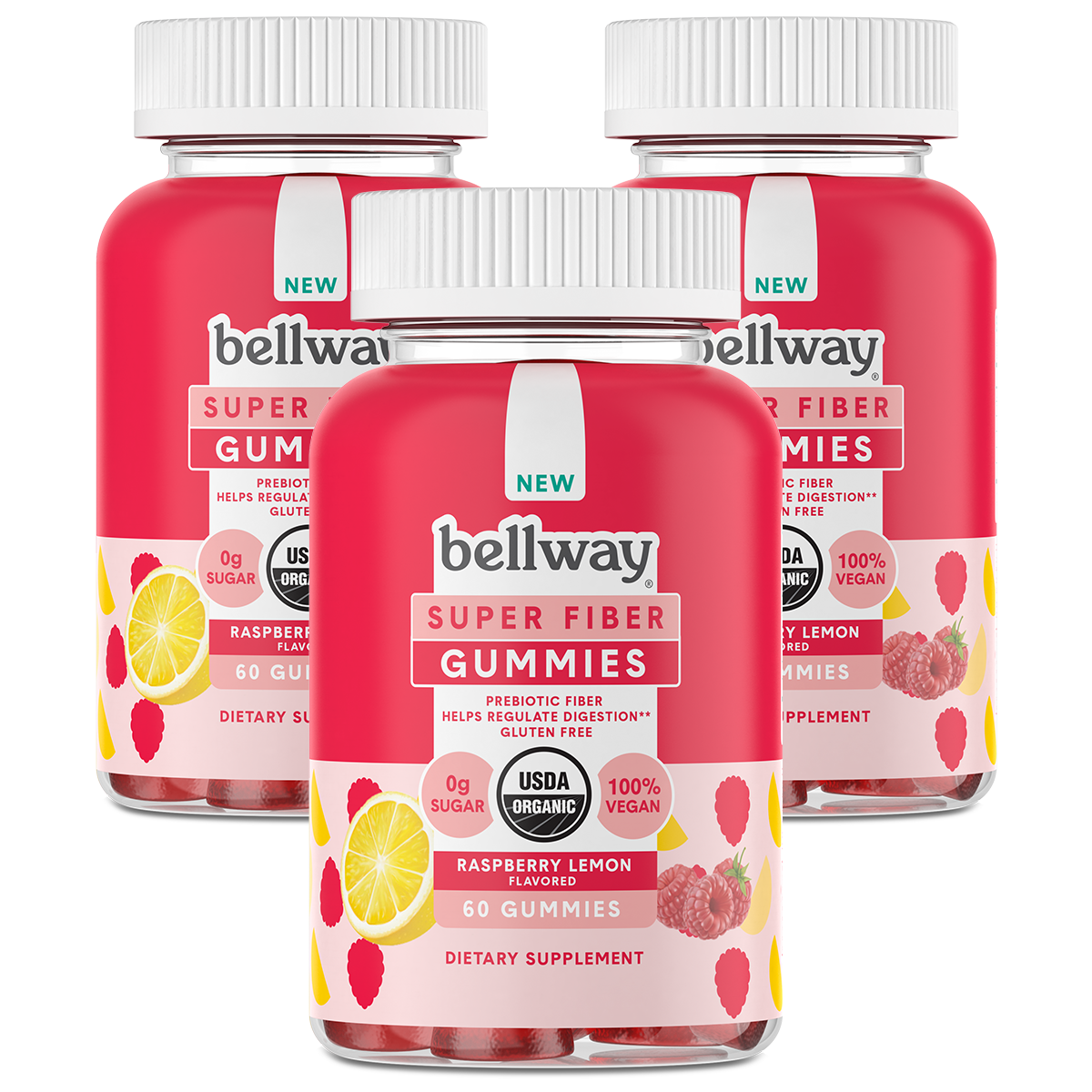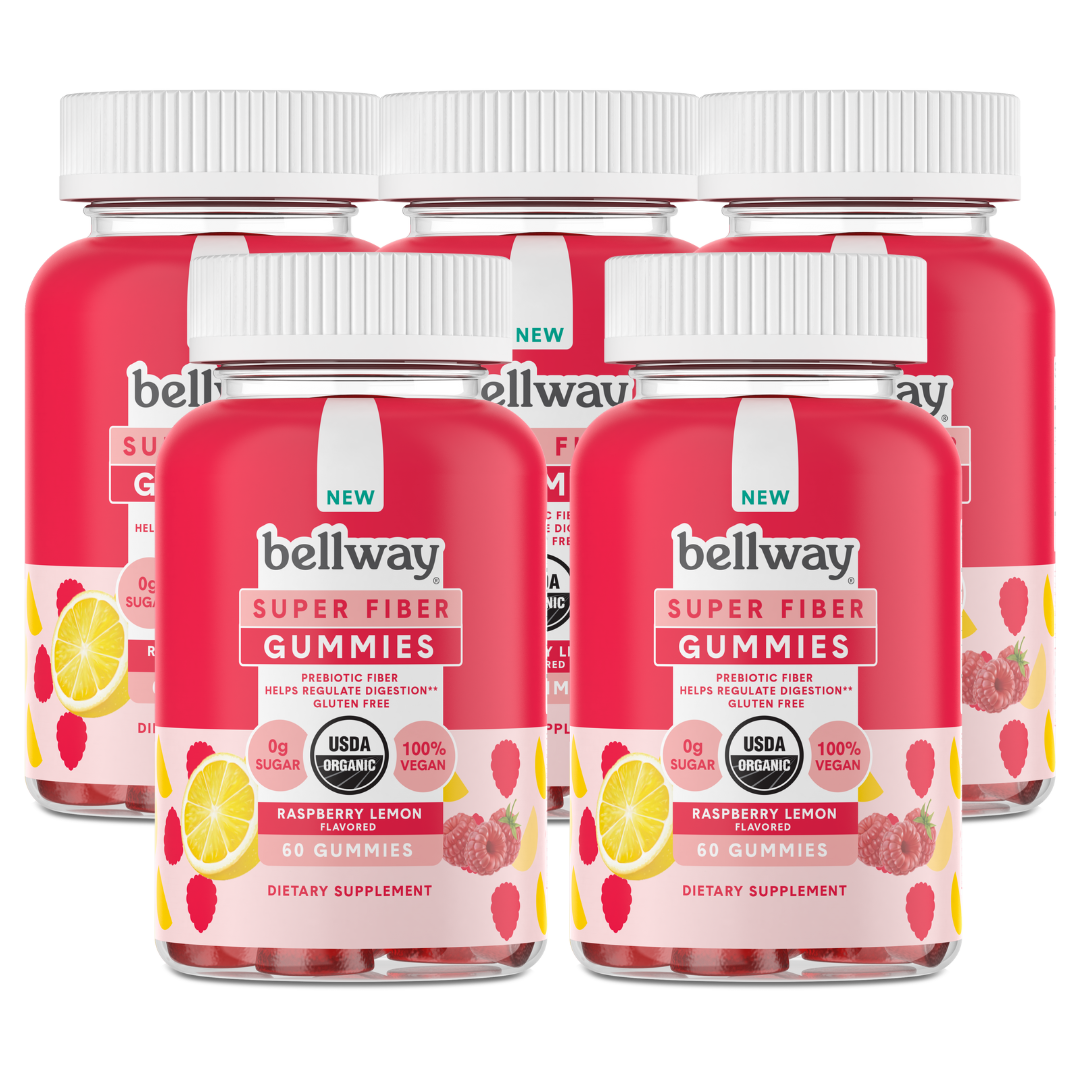 DETAILS

Our Vegan Prebiotic Gummies nourish the gut microbiome to support a healthier heart, improved immune function, enhanced vitamin and mineral absorption, increased energy, and more comfortable movements.

Getting more fiber in your diet has never been easier – taking just three delicious Bellway Organic Super Fiber Gummies daily adds 5g of fiber to your diet!

This vegan, gluten- and sugar-free gummy, made with organic Inulin-derived chicory root fiber travels through the small intestine to support digestive regularity. These Super Fiber Gummies come in naturally flavored Raspberry Lemon with no artificial colors or flavors.