Most Popular
{"discount_percentage":"10.0000000000","discount_product_id":"6861752598576","has_subscription":"True","is_subscription_only":"false","original_to_hidden_variant_map":{"39633305993264":{"discount_variant_id":40119780737072,"discount_variant_price":"134.95"}},"shipping_interval_frequency":"6","shipping_interval_unit_type":"month","subscription_id":"1"}
6 Tubs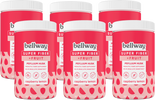 $0.49 per serving
HSA/FSA Eligible
FREE SHIPPING
Buy Now
{"discount_percentage":"10.0000000000","discount_product_id":"6738053234736","has_subscription":"True","is_subscription_only":"false","original_to_hidden_variant_map":{"39633305927728":{"discount_variant_id":39792882057264,"discount_variant_price":"80.97"}},"shipping_interval_frequency":"3","shipping_interval_unit_type":"month","subscription_id":"1"}
3 Tubs
$0.59 per serving
HSA/FSA Eligible
FREE SHIPPING
Buy Now
{"discount_percentage":"10.0000000000","discount_product_id":"6738052481072","has_subscription":"True","is_subscription_only":"false","original_to_hidden_variant_map":{"39633305862192":{"discount_variant_id":39792880681008,"discount_variant_price":"44.99"}},"shipping_interval_frequency":"30","shipping_interval_unit_type":"day","subscription_id":"1"}
1 Tub

$0.99 per serving
HSA/FSA Eligible
FREE SHIPPING
Buy Now
Go with your gut




Clearer skin &
healthy hair


95% of Americans Don't Get Enough Fiber
Bellway nourishes good gut bacteria for a healthier heart, improved immune function, enhanced vitamin and mineral absorption, increased energy, and more comfortable movements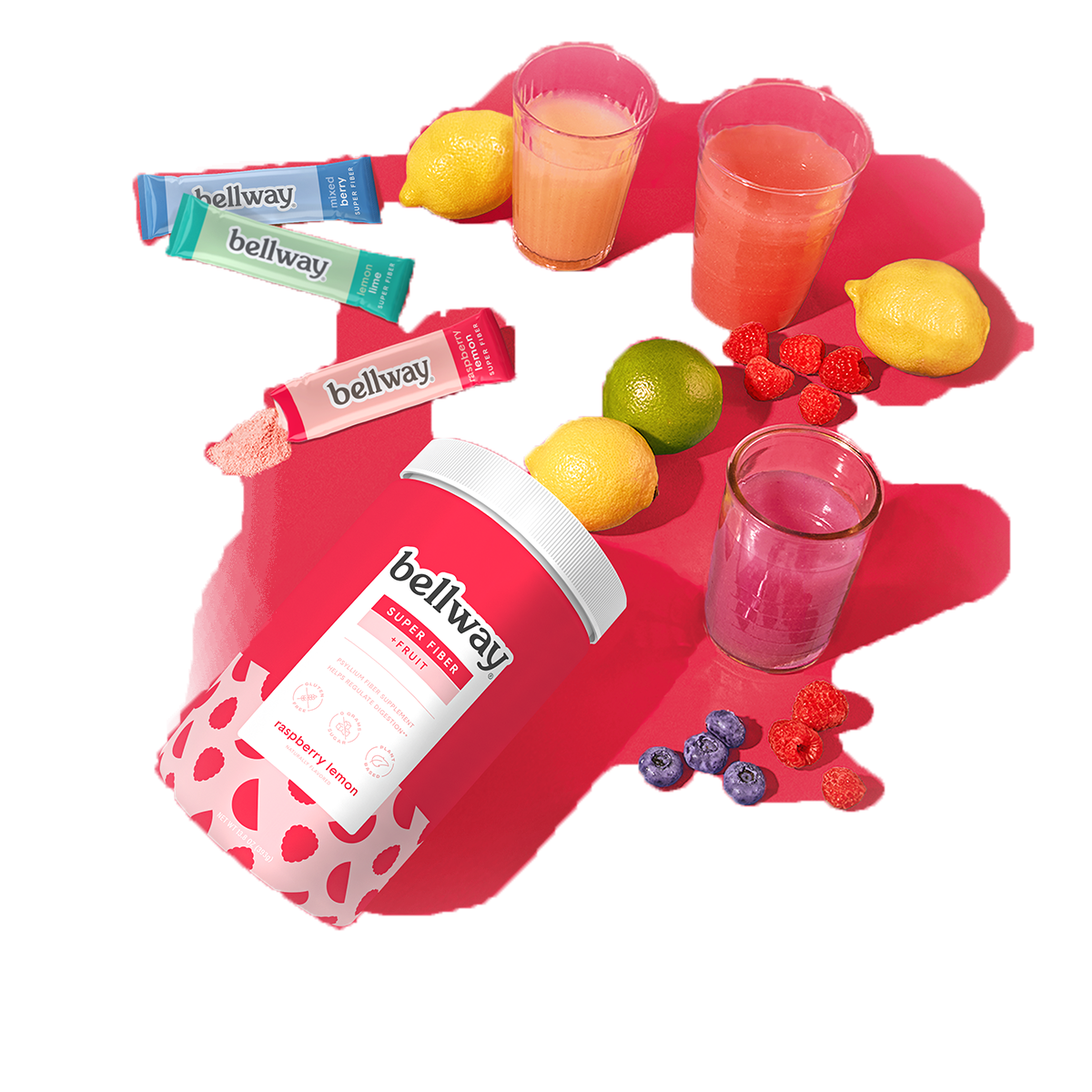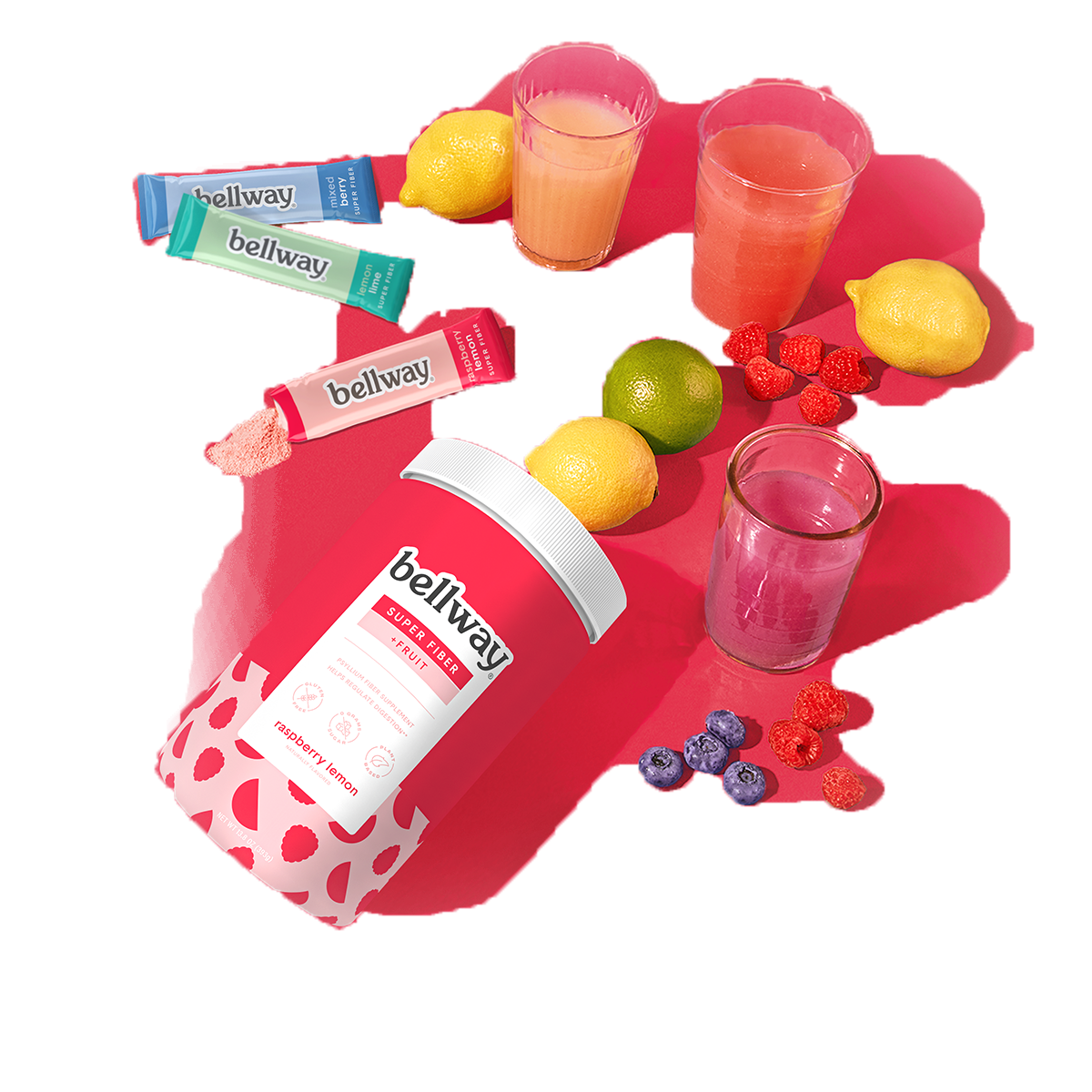 STIR + STAY FULL
Simply add cool water to one to two scoops of this probiotic powder, stir, and drink for tasty results designed to curb your appetite and promote better gut health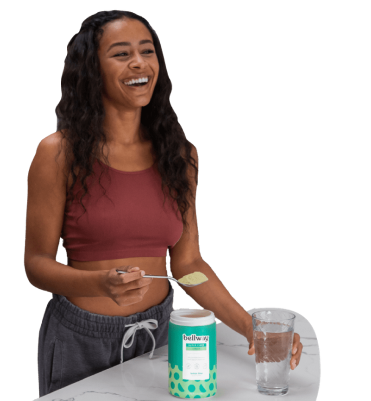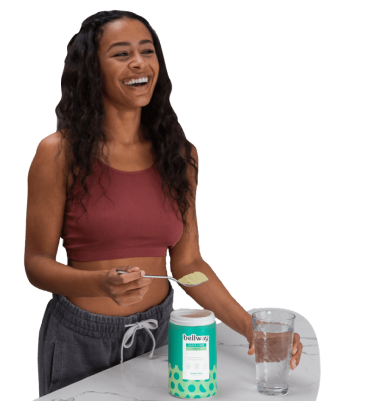 Life changing! I can't say enough about this product. And I can't say enough about how it has helped my gut.
Kayla R.
I like this product for several reasons. It's all natural. Doesn't have any added sugars. No color dyes. It's easy to take and the taste is great.
Jill W.
My gut has never felt this normal and so deflated. I've done laxatives and over the counter fiber supplements, but this is by far the best yet. I will buy again and again. Thank you!
Janeece M.




Doctor Recommended!
Gastroenterologists, oncologists, endocrinologists, nutritionists, trainers, and athletes agree that a healthy body starts with a balanced microbiome. Bellway is the first organic psyllium husk flavored with only fruit juice powder for improved digestive health. HSA and FSA approved.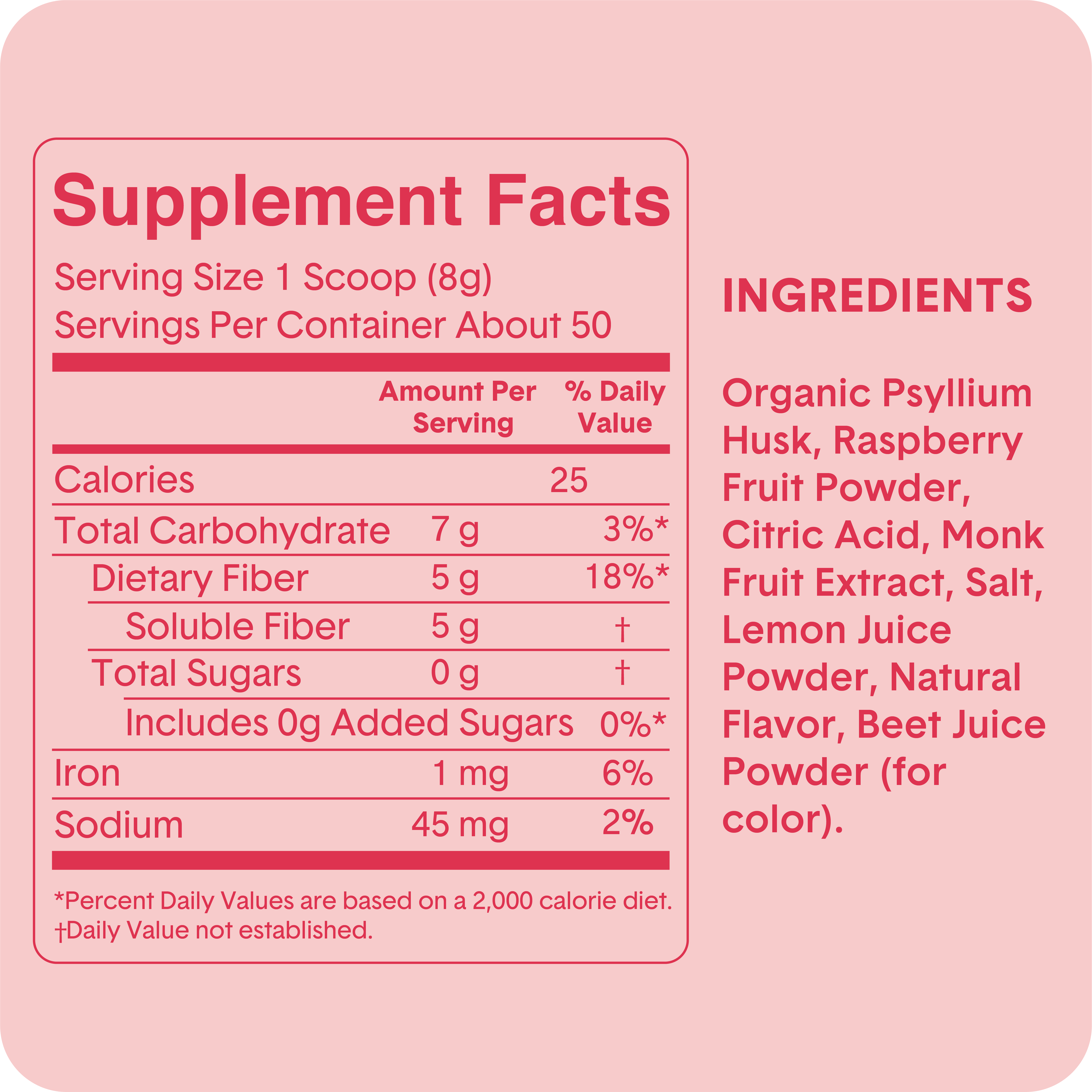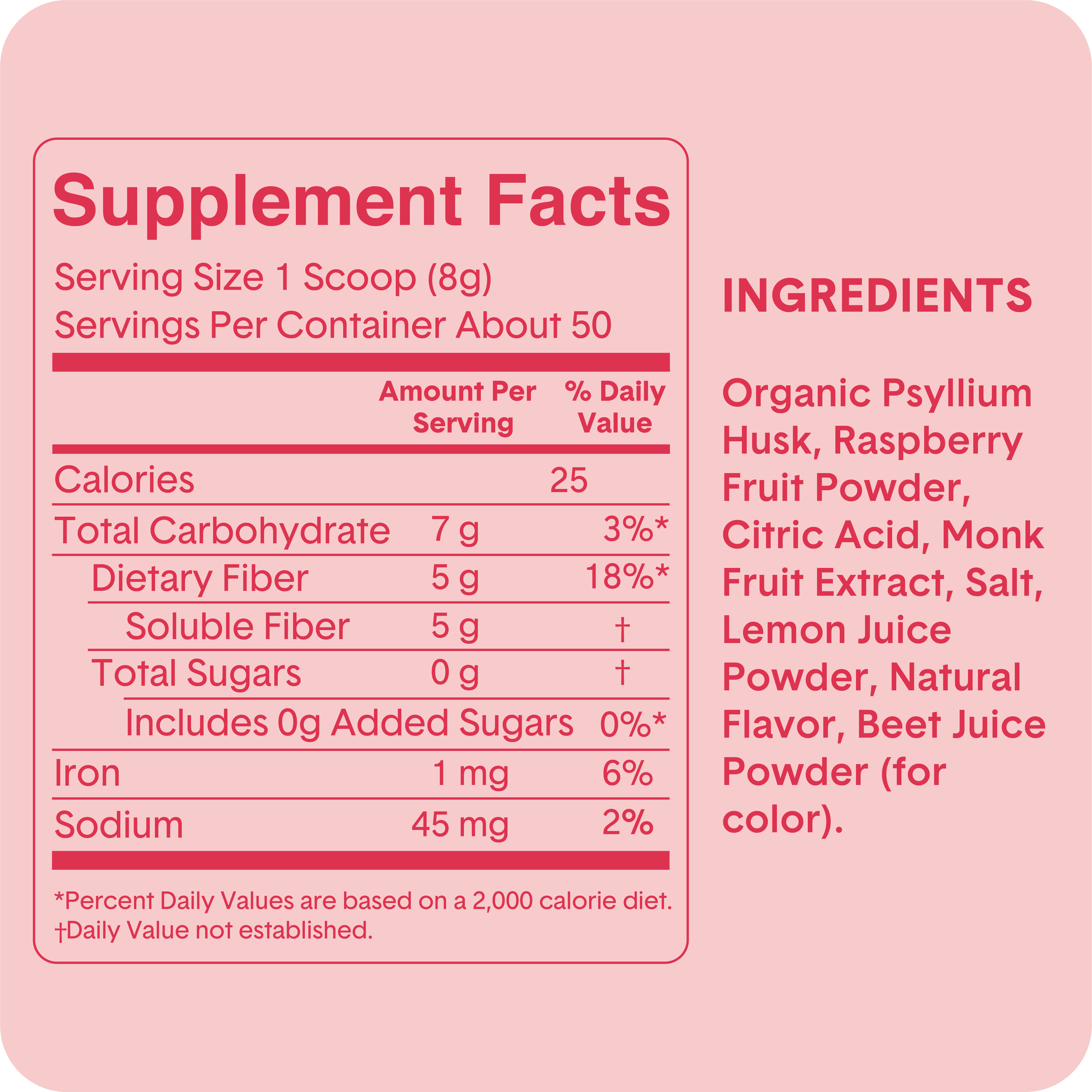 "Revolutionizing wellness"

"My personal fave is Bellway" "Absolutely obsessed with Bellway" "Majorly addicting"
Most Popular
{"discount_percentage":"10.0000000000","discount_product_id":"6861752598576","has_subscription":"True","is_subscription_only":"false","original_to_hidden_variant_map":{"39633305993264":{"discount_variant_id":40119780737072,"discount_variant_price":"134.95"}},"shipping_interval_frequency":"6","shipping_interval_unit_type":"month","subscription_id":"1"}
6 Tubs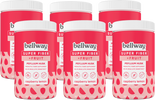 $0.49 per serving
HSA/FSA Eligible
FREE SHIPPING
Buy Now
{"discount_percentage":"10.0000000000","discount_product_id":"6738053234736","has_subscription":"True","is_subscription_only":"false","original_to_hidden_variant_map":{"39633305927728":{"discount_variant_id":39792882057264,"discount_variant_price":"80.97"}},"shipping_interval_frequency":"3","shipping_interval_unit_type":"month","subscription_id":"1"}
3 Tubs
$0.59 per serving
HSA/FSA Eligible
FREE SHIPPING
Buy Now
{"discount_percentage":"10.0000000000","discount_product_id":"6738052481072","has_subscription":"True","is_subscription_only":"false","original_to_hidden_variant_map":{"39633305862192":{"discount_variant_id":39792880681008,"discount_variant_price":"44.99"}},"shipping_interval_frequency":"30","shipping_interval_unit_type":"day","subscription_id":"1"}
1 Tub

$0.99 per serving
HSA/FSA Eligible
FREE SHIPPING
Buy Now