One supplement. Tons of benefits.




Clearer skin &
healthy hair


Our ingredients are natural—and proven to work
Post-workout recovery? Piece of cake. We use all-natural pea protein to help you bounce back and get those #gainz, the plant-based way. Coupled with our prebiotic super fiber, it keeps you feeling fuller for longer after you eat, curbing cravings to help you lose weight.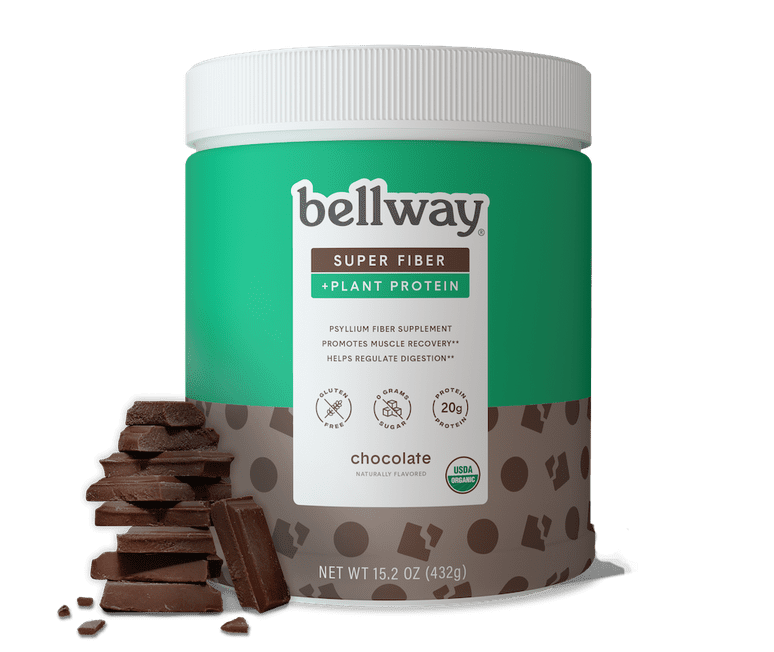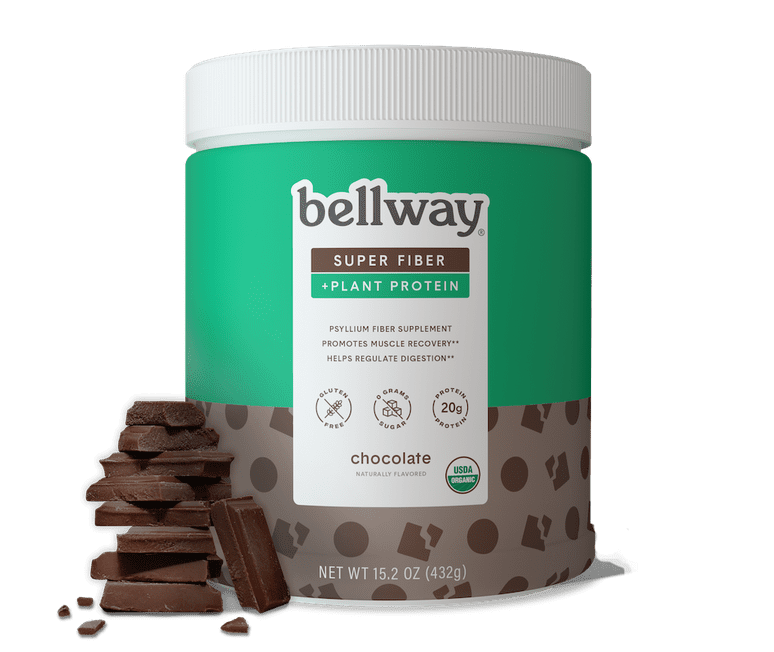 Simply Mix & Go
The best part? There's no need to drag out your blender and smoothie ingredients. Simply mix one to two scoops with water, & you're set.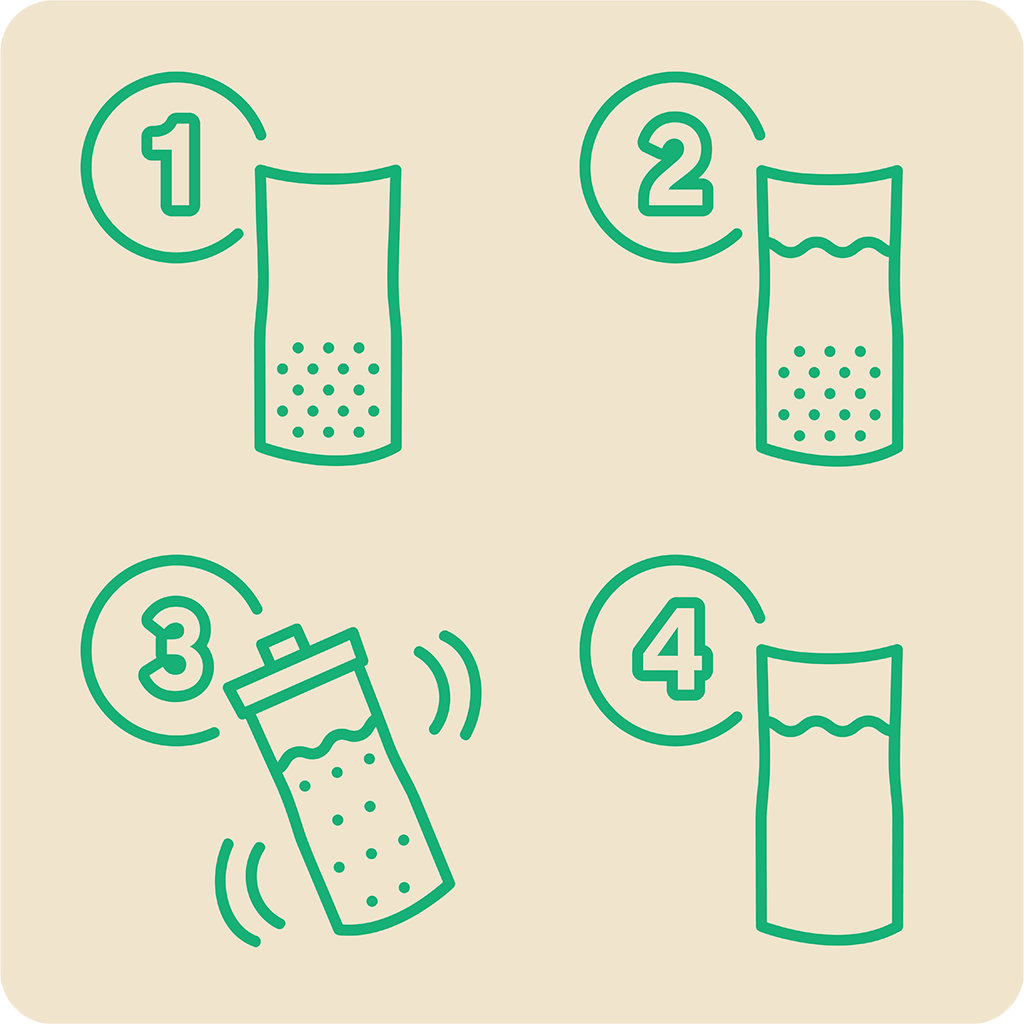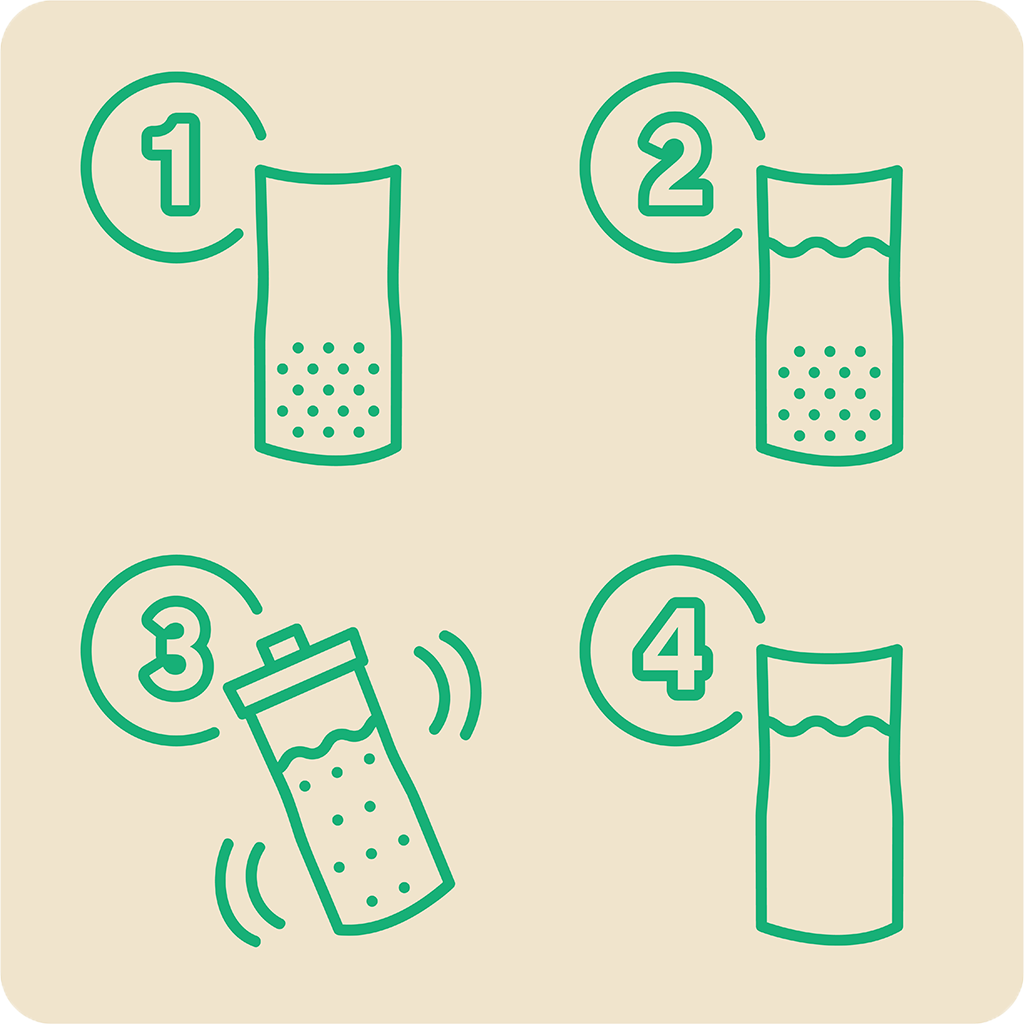 Life changing! I can't say enough about this product. And I can't say enough about how it has helped my gut.
Kayla R.
I like this product for several reasons. It's all natural. Doesn't have any added sugars. No color dyes. It's easy to take and the taste is great.
Jill W.
My gut has never felt this normal and so deflated. I've done laxatives and over the counter fiber supplements, but this is by far the best yet. I will buy again and again. Thank you!
Janeece M.




Recommended by doctors!
95% of Americans don't get enough fiber Lack of fiber causes all kinds of uncomfortable digestive issues, like bloating and constipation. Taking Bellway Super Fiber puts you on track to get your gut feeling good.