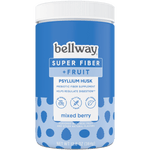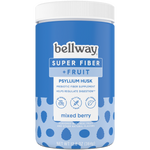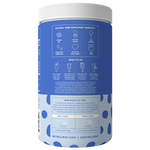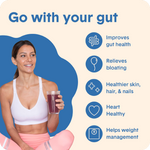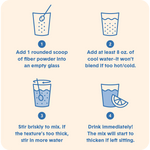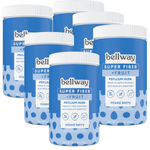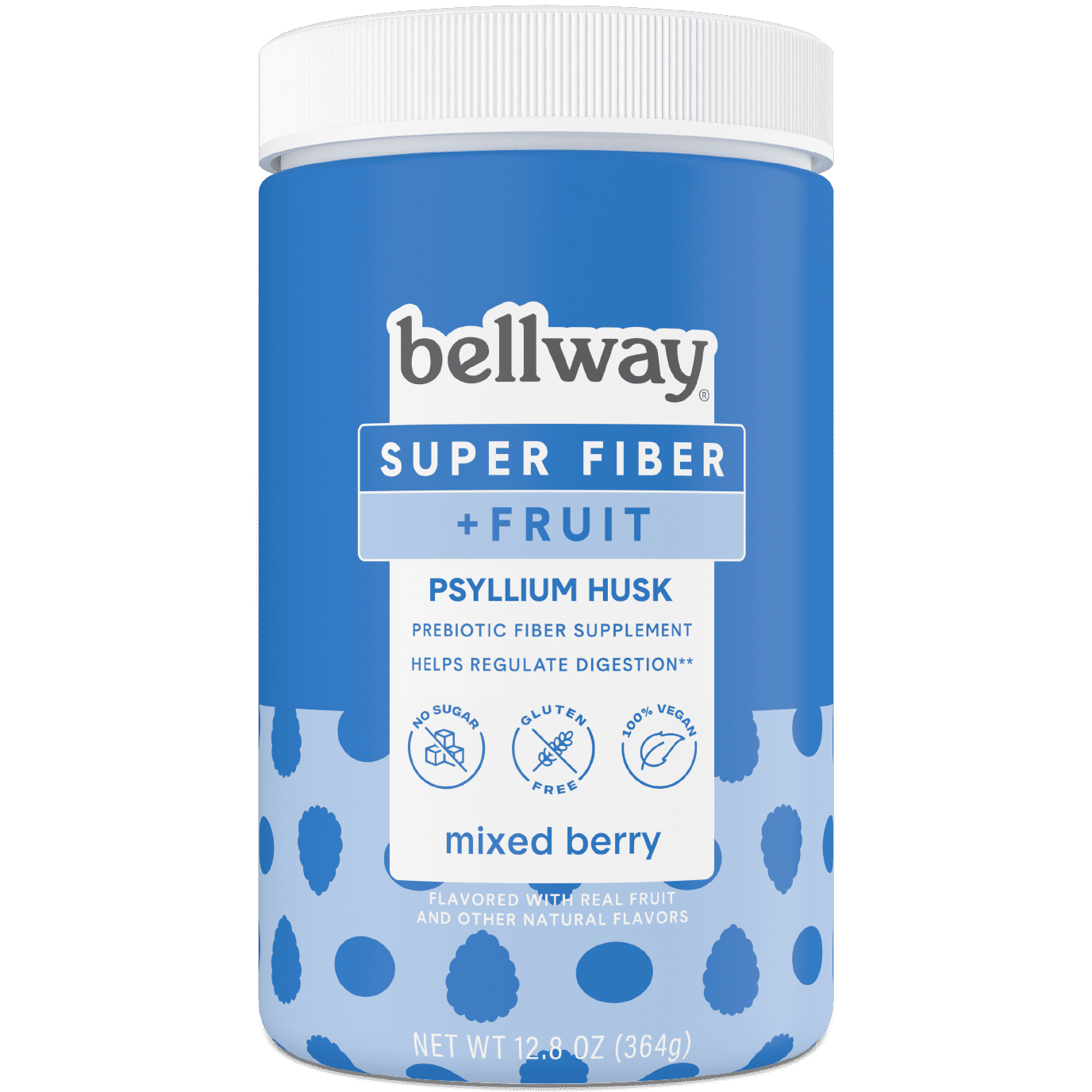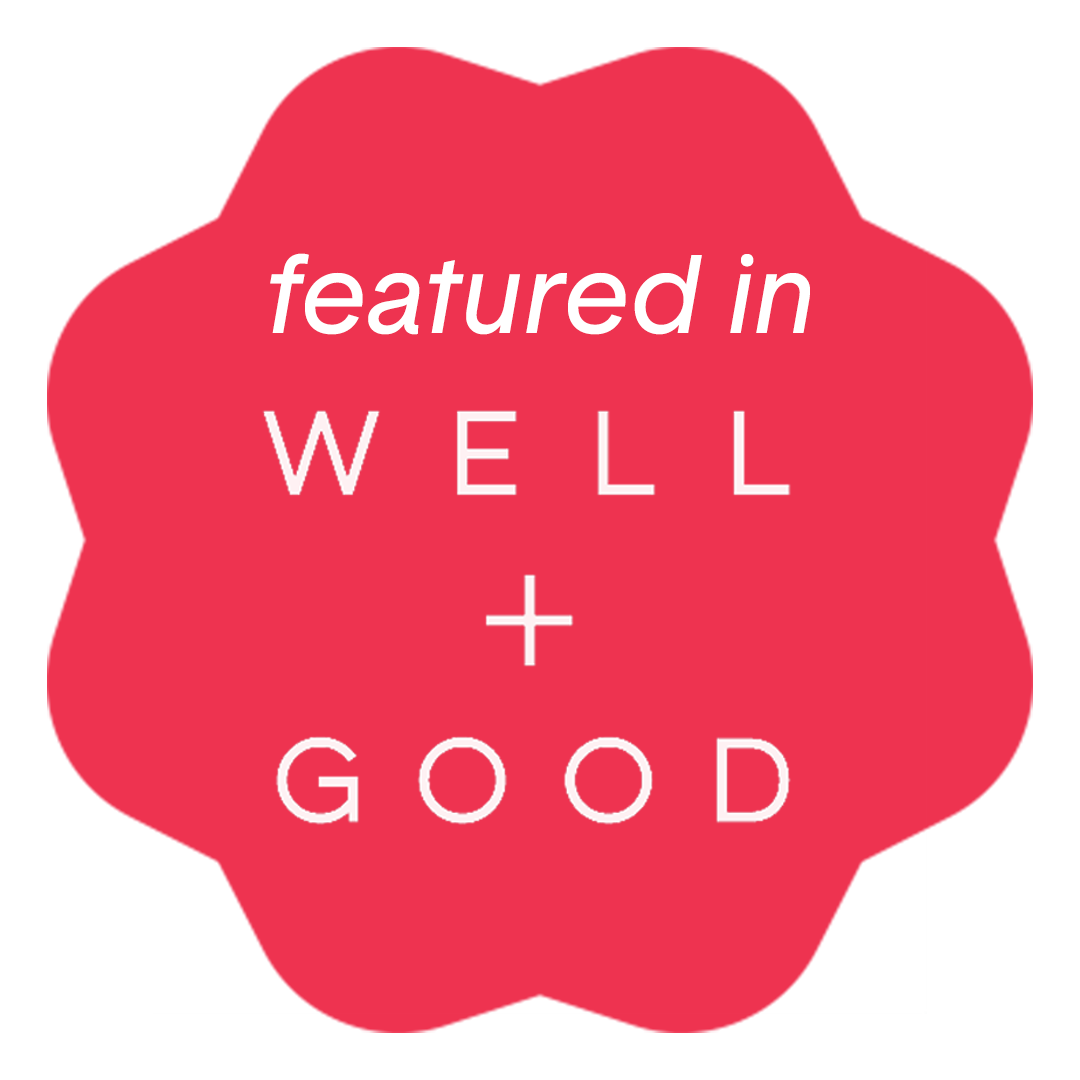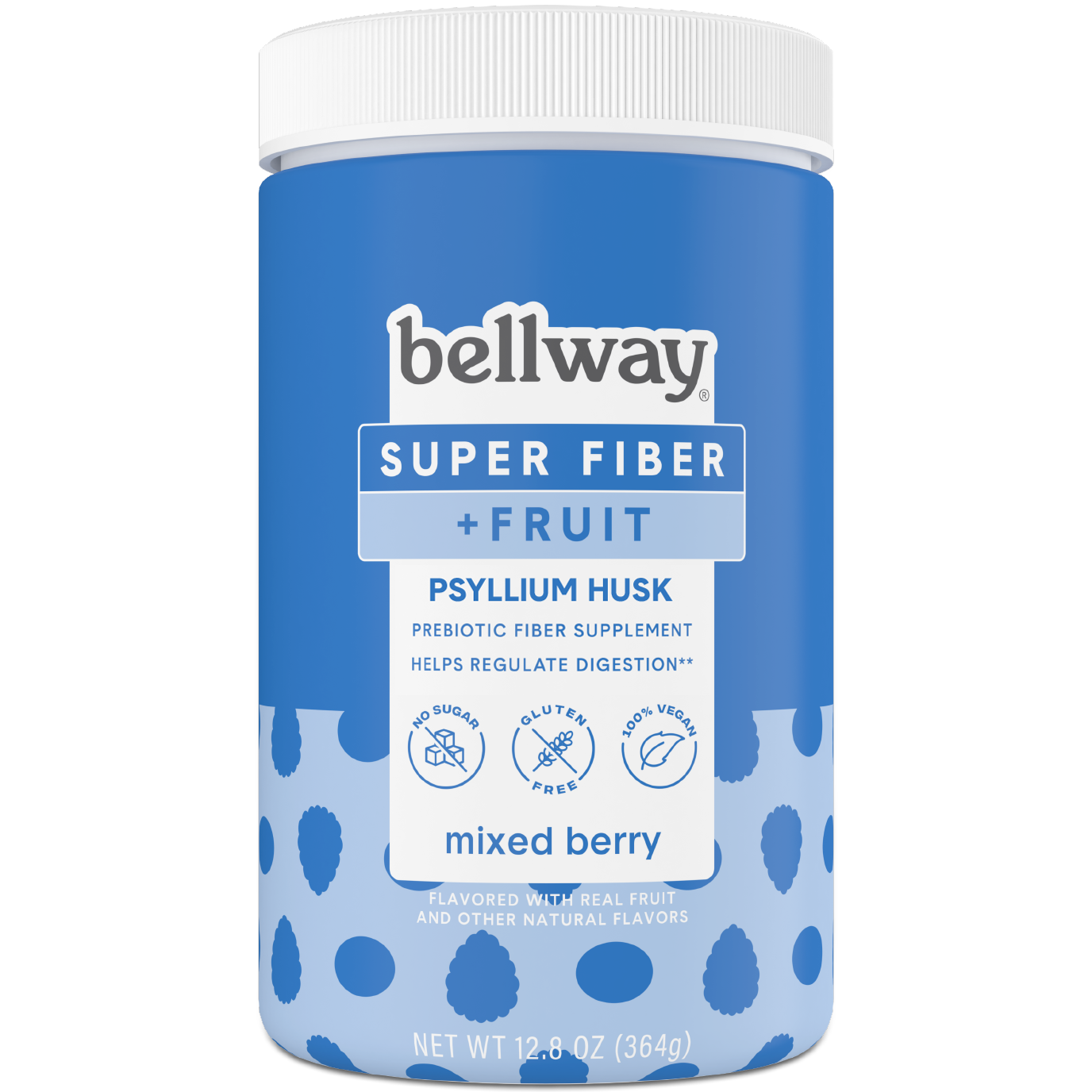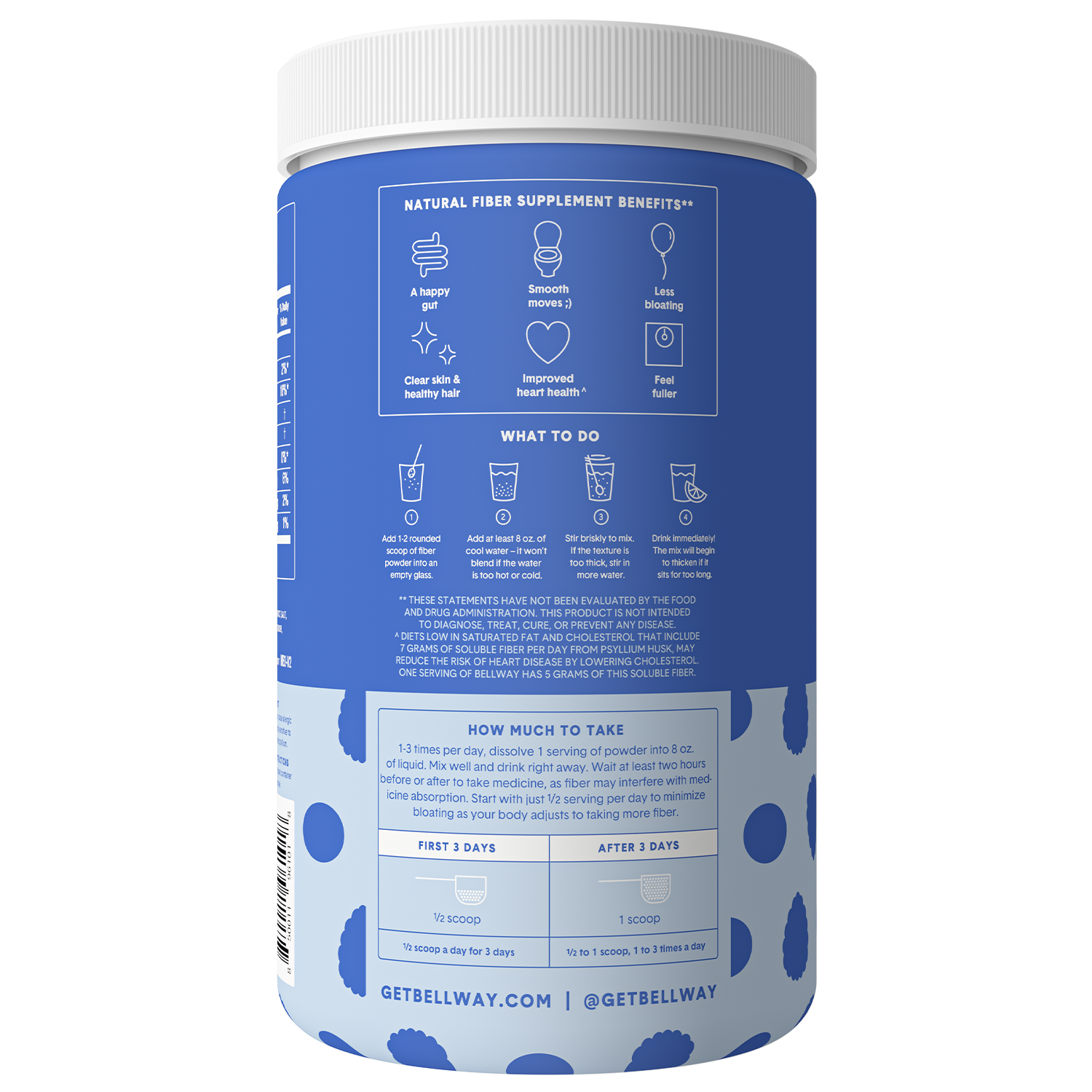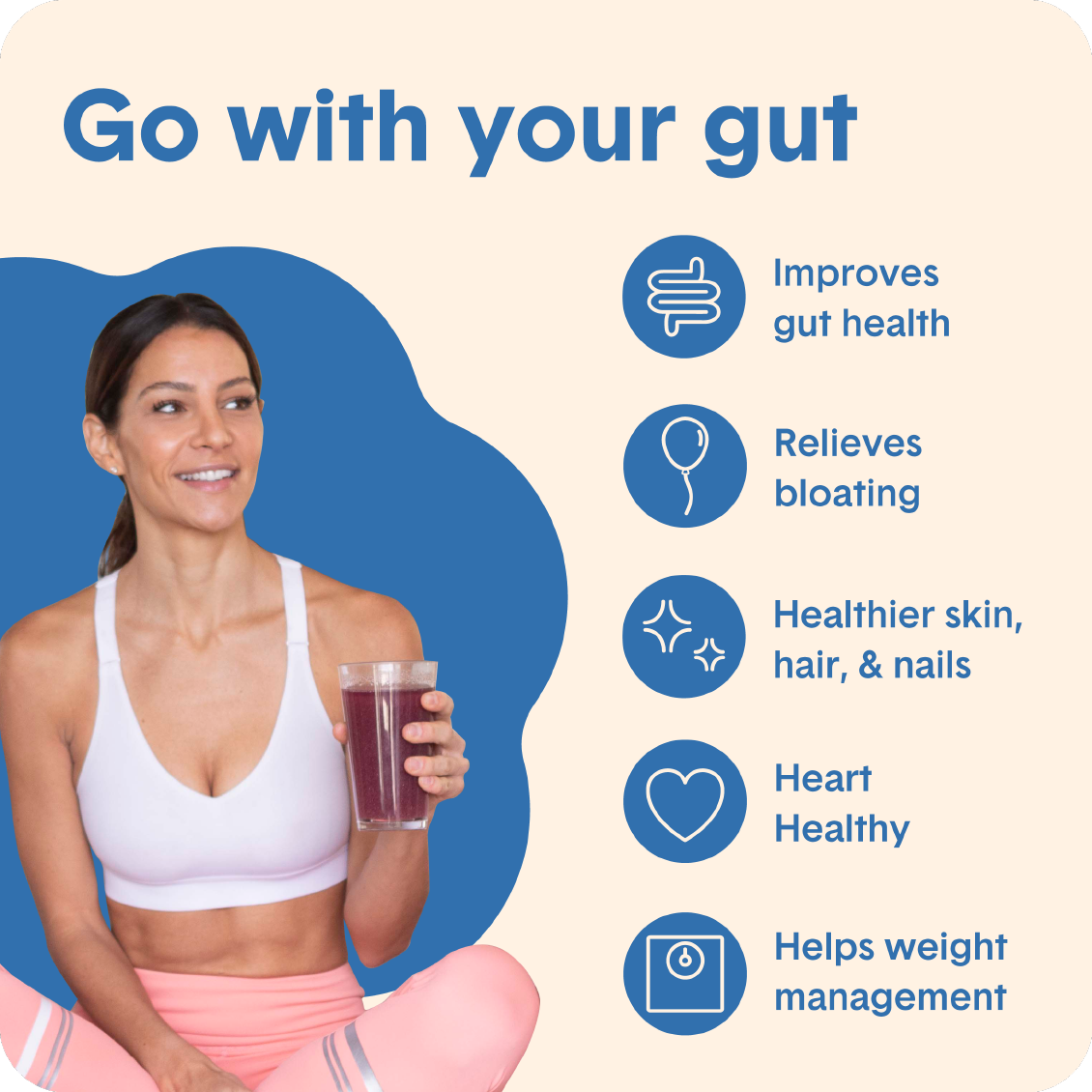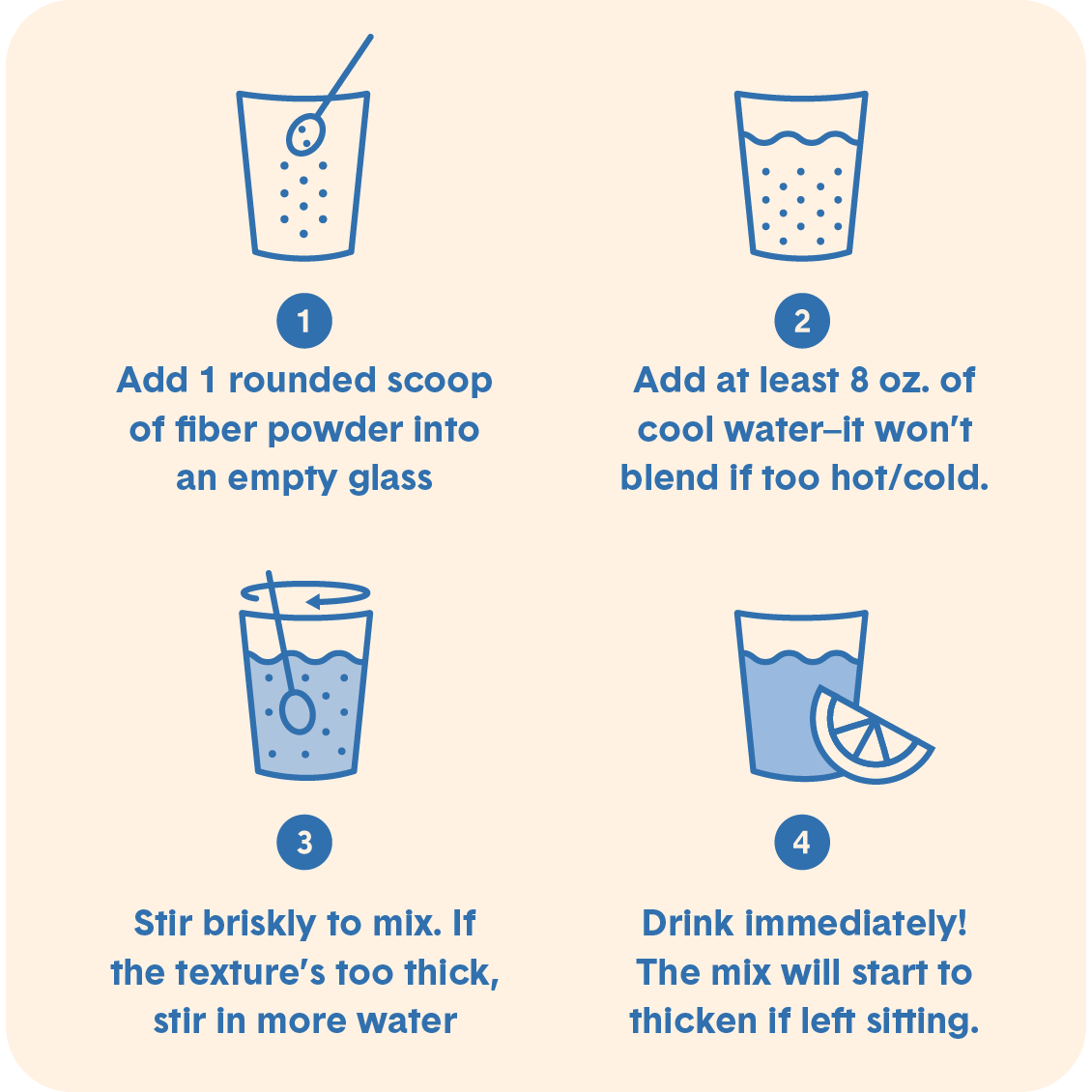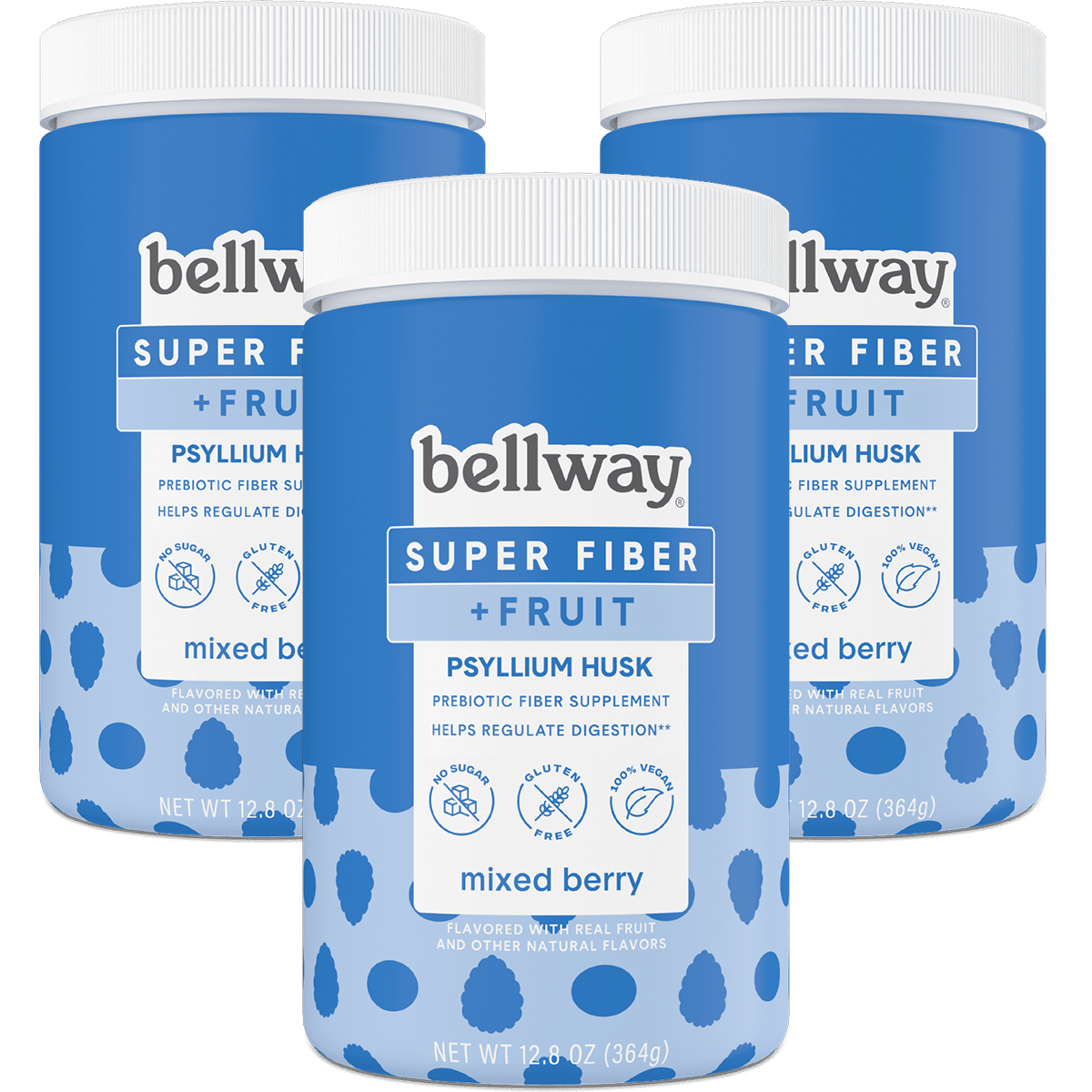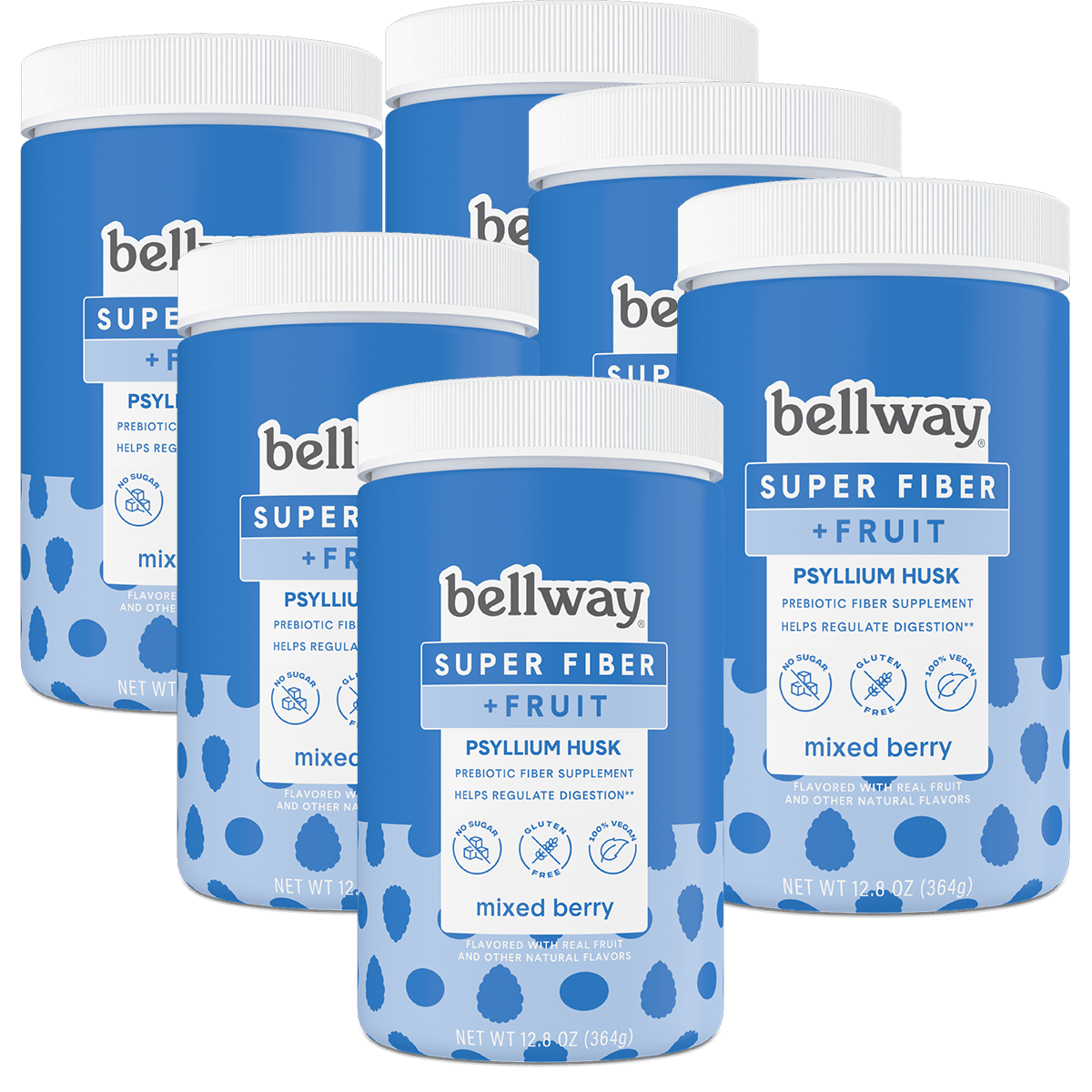 DETAILS

SEE RESULTS IN A DAY OR TWO

Whether you go too often, not enough, or want to keep things regular, our gentle fiber blend will help you get juuust right. And it won't take long! You and your toilet will see your smooth, healthy "results" within your first two days.

GOOD GUT FEELINGS

Here's how it works: Your gut has good and bad bacteria, and feeding the good bacteria helps with a range of benefits, including improved immune function, better absorption of vitamins and minerals, and, of course, more comfortable poops. Bellway's soluble fiber is prebiotic (a.k.a. bacteria food), so it keeps the good bacteria functioning like a champ. 

Plus, Bellway fiber powders are made with psyllium husk, which doesn't make you gassy like other fibers do—that's just plain rude.

FEEL LIGHTER

When you're pooping like you should be, you'll notice that you don't have that heavy feeling anymore. (It's called "dropping a load" for a reason.) The key to getting this benefit from your fiber is gradually increasing your dosage from once to three times a day. 

How to Take

Take 1-3 times per day

Ingredients

ORGANIC PSYLLIUM HUSK, CITRIC ACID, MONK FRUIT EXTRACT, SALT, PURPLE CARROT JUICE (FOR COLOR), RASPBERRY FRUIT POWDER, LEMON JUICE POWDER, NATURAL FLAVOR.